[vc_row margintop="10″ marginbottom="0″ paddingtop="10″ paddingbottom="0″ bg_color="#fff"][vc_column width="1/4″ el_class="leftyes" css=".vc_custom_1458579571171{margin-top: 20px !important;}"][vc_column_text]
"Without striving for perfection how can you have pride in what you do" – Joe Elliot
[/vc_column_text][/vc_column][vc_column width="1/2″][vc_column_text]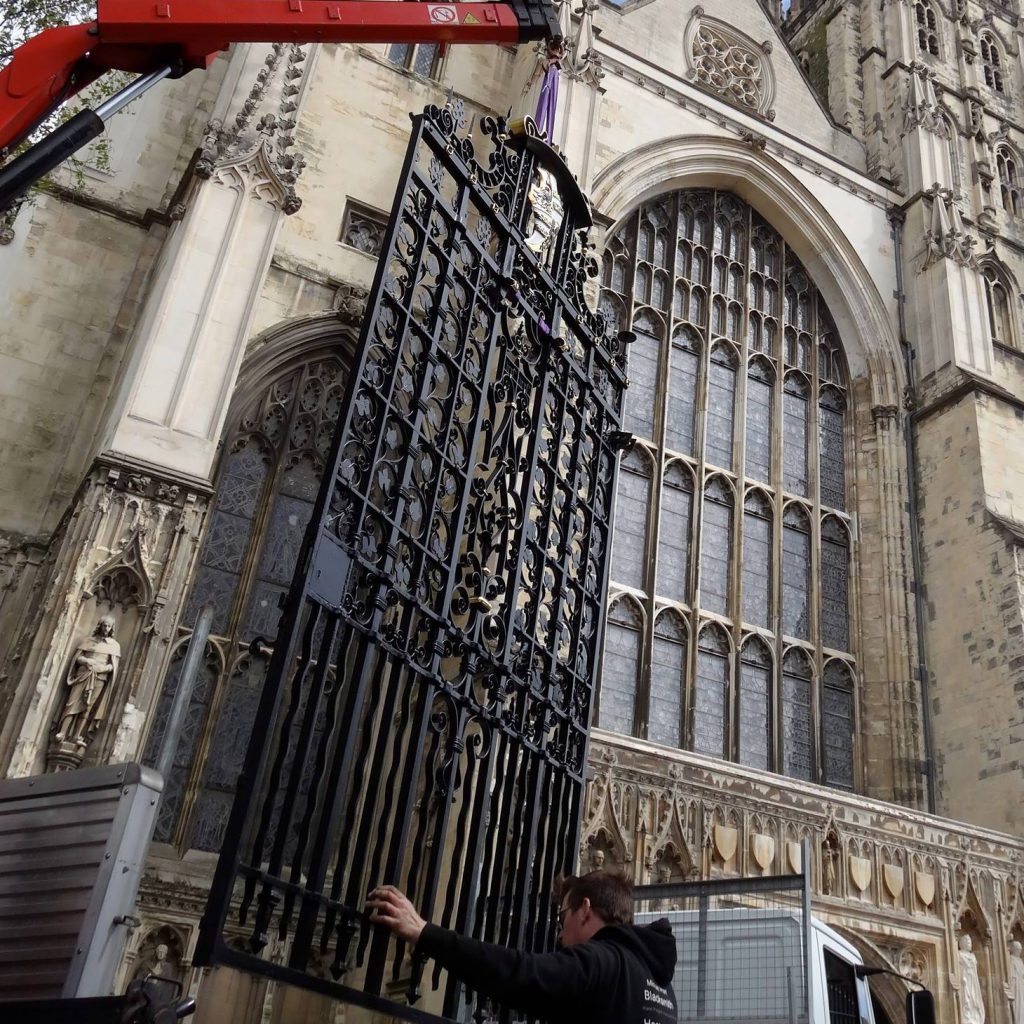 [/vc_column_text][vc_column_text] Enquiries
All Enquiries are welcome and can be made over the phone or via email. Details can be found on the 'Contact' page Upon enquiry, the specifics of the commission and any initial ideas can be discussed, a free site visit is recommended as this will help to clarify the project in hand and enable the client to have as much input as possible.
Design
Once a budget has been established, a number of designs will be produced, each including an outline of the estimated costs and time for completion. At this stage designs can be critiqued where appropriate, once the design is agreed and the deposit has been received production can begin.
Production
During the production stage clients will be kept informed of the commission's progress and are welcome to visit the workshop to see the project in the making.
Fitting
A complete delivery and fitting service is offered, therefore the same high quality of craftsmanship seen in the metalwork is guaranteed with the installation of your commission.[/vc_column_text][/vc_column][vc_column width="1/4″][vc_column_text]
Michael Hart is an award winning blacksmith based in Horsmonden.
He operates throughout Kent and Sussex and specializes in producing high quality hand forged ironwork, of a bespoke design, in both traditional and contemporary mediums with a focus on traditional methods.
For any enquiries you can contact Michael by clicking here
[/vc_column_text][/vc_column][/vc_row]